Our law office concentrates on advising and representing our clients in criminal and constitutional cases.
Criminal law
In criminal cases we represent our clients at all stages of the proceedings both in dealing with the prosecution and in court. Where necessary, we provide legal support throughout the entire appellate proceedings up to the highest courts.
One of the main areas of our work is the law governing appeals on points of law (alleging a violation of substantive criminal law or of procedural law). Our clients benefit from our lawyers' outstanding expertise in the field of procedural law not only in the course of a criminal investigation but also in court proceedings.
The cases that we handle play out both in the areas of white-collar crime and in the field of general criminal law. Where a sound understanding of other areas of the law is required to safeguard our client's interests, we do the necessary research swiftly or, in some cases, call in specialized lawyers or tax consultants. Moreover, we advise and represent clients in non-criminal cases that involve some exposure to criminal law.
Complex proceedings are our daily life. Our lawyers' professional qualifications and the many years of experience that they have gained in court and in dealing with law enforcement agencies enable us to embark with our clients on creative paths, retaining overview and a sense of proportion while finding solutions even in seemingly hopeless situations.
Criminal charges come with severe burdens for those concerned. We advise and support our clients also in view of the economic, professional and personal consequences of the criminal proceedings. This includes measures to avoid publicity. Where criminal charges become publicly known, we also advise our clients on how to deal with the media.
Strafrechtliche Vorwürfe gehen mit erheblichen Belastungen für die Betroffenen einher. Wir beraten und begleiten unsere Mandanten auch im Hinblick auf die wirtschaftlichen, beruflichen und persönlichen Folgen der Strafverfolgung. Das gilt auch für die Vermeidung von Öffentlichkeit. Sofern Vorwürfe öffentlich bekannt sind, beraten wir unsere Mandanten auch im Umgang mit den Medien.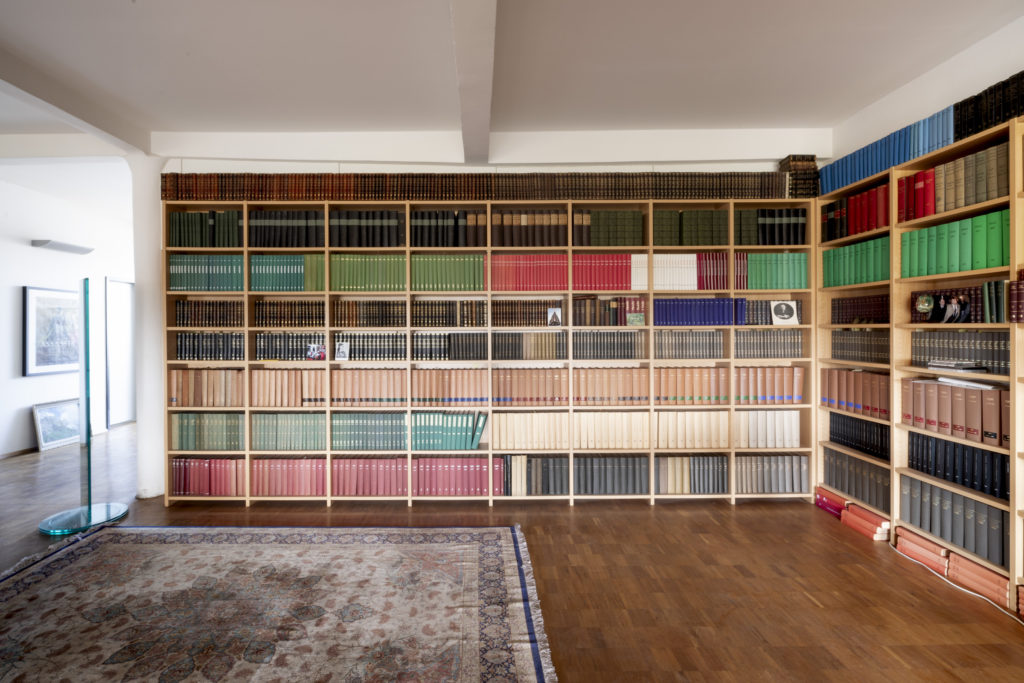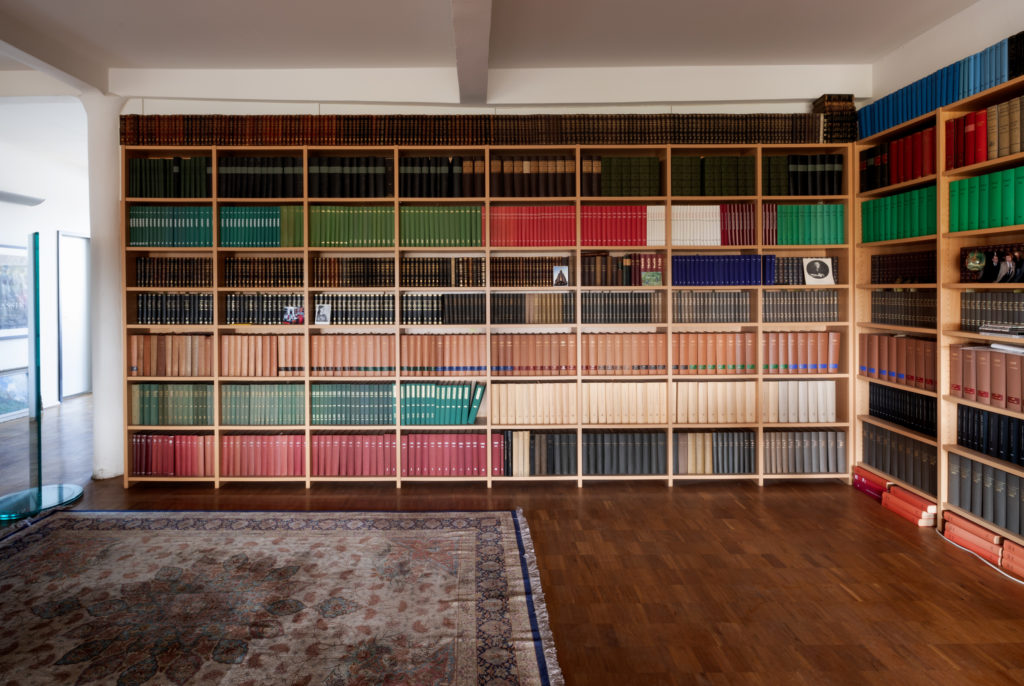 Constitutional law
Another focal point of our work is on constitutional complaints on behalf of our clients. Mandates relating to constitutional law arise from a variety of legal areas. Constitutional complaints from the area of criminal law mostly challenge criminal convictions, decisions on pretrial detention and on the execution of sentences, and in some cases provisions of the law itself. Mandates from other areas of the law involving issues of constitutional law primarily concern actions for the annulment of specific administrative decisions, or have their origin in the constitutional law regulating the organisation of the state.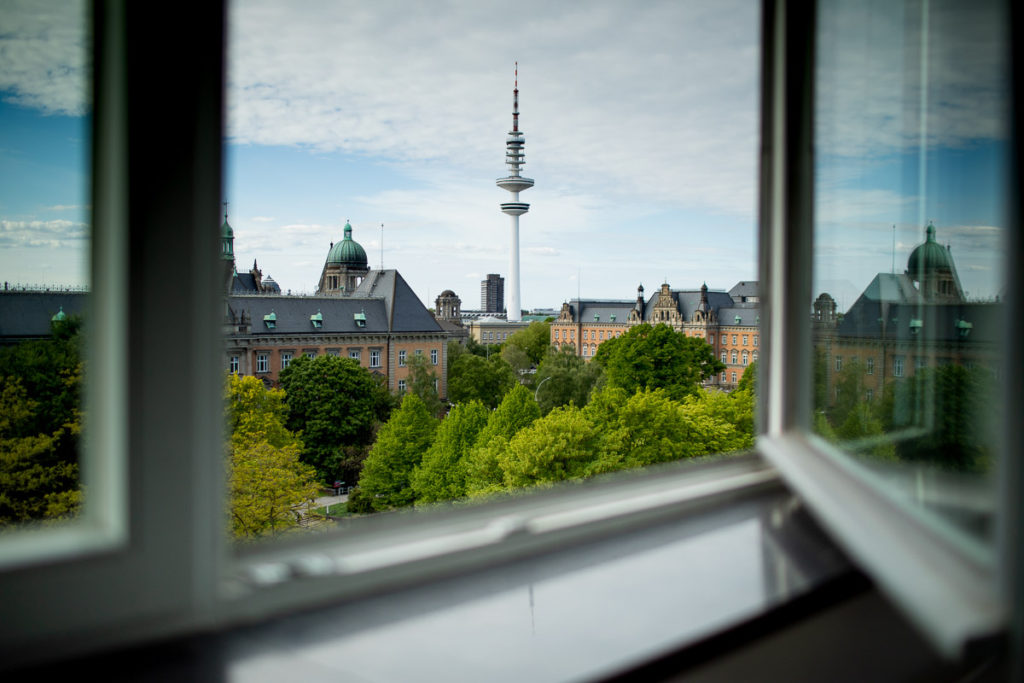 Coverage
Our offices are located in Hamburg. We act for our clients throughout Germany.
In addition we provide advice in cross-border mandates, and we also represent our clients in the area of international judicial assistance.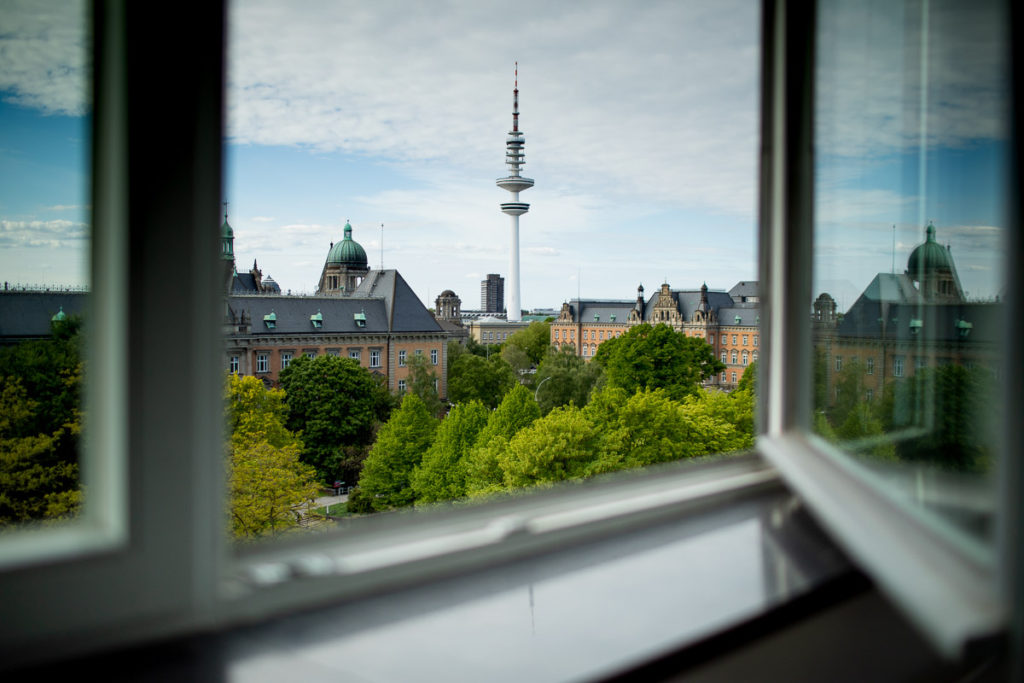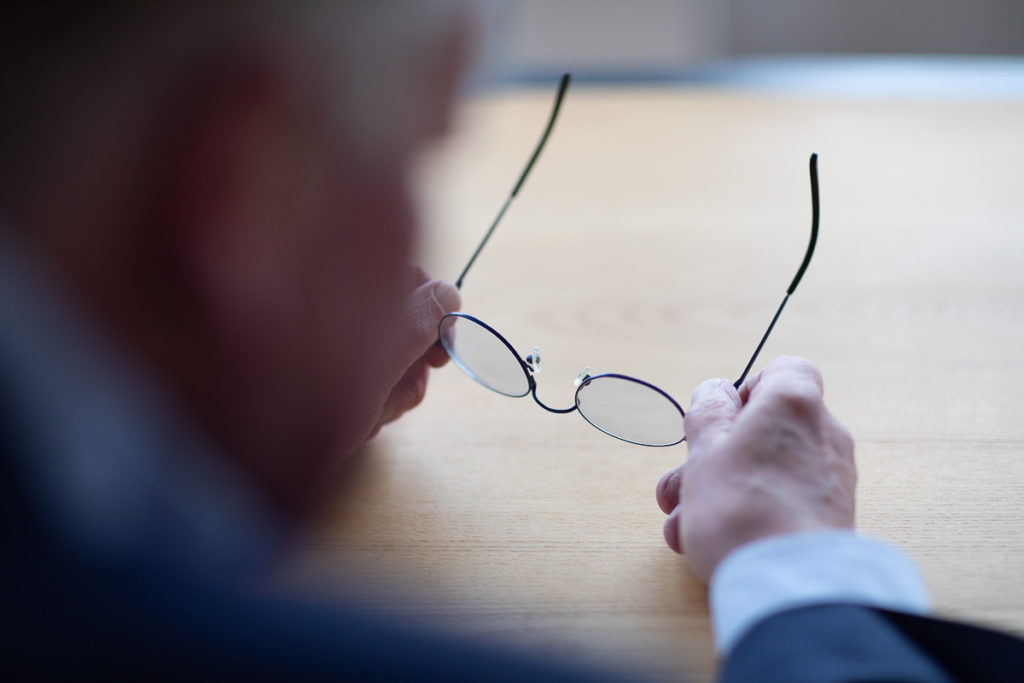 What distinguishes us
We talk with our clients and we carefully study the investigation files at the earliest possible time. This enables us to swiftly and fully grasp the facts of their case. In doing so, we set a high value on accurately recognizing not only the strong points of our defensive position, but also its vulnerabilities in order to enable our clients to make a serious risk assessment as a basis for further action.
The facts and circumstances thus established are then subjected to a legal assessment that entirely satisfies scientific standards. Our library gives us access to the full range of all decisions pronounced by the highest courts in Germany from October 1879 up to today. Naturally we proceed in the same way when we handle cases involving issues of constitutional law and areas related to criminal law. We take care especially meticulously that our clients' cases are set out precisely and in a clear and comprehensible manner. There are no redundancies in the legal documents that we prepare. We do not fill pages with superfluous content. It is our endeavor to always use a concise and persuasive language.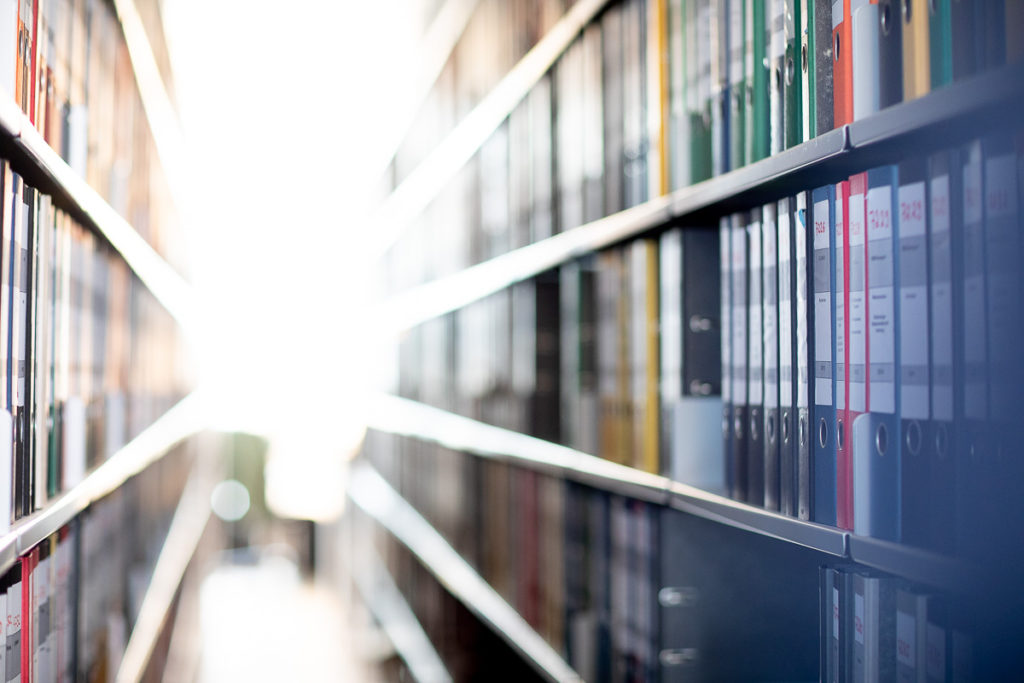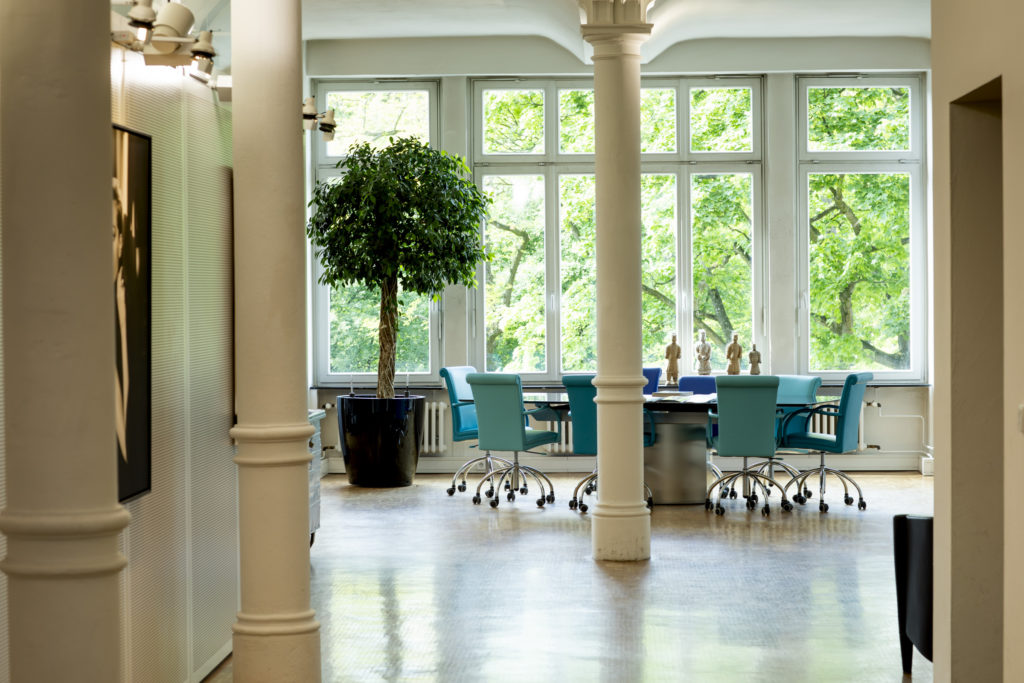 Self-conception
The law firm "Strate und Ventzke" has existed since 1985. Since that time, our lawyers have been actively involved in topical legal and policy issues through publications, speeches and lectures. We are always guided in this by our aspiration to defend our constitutionally guaranteed freedoms against their gradual erosion by the opportunism of daily politics on the part of the judiciary and of the legislature.