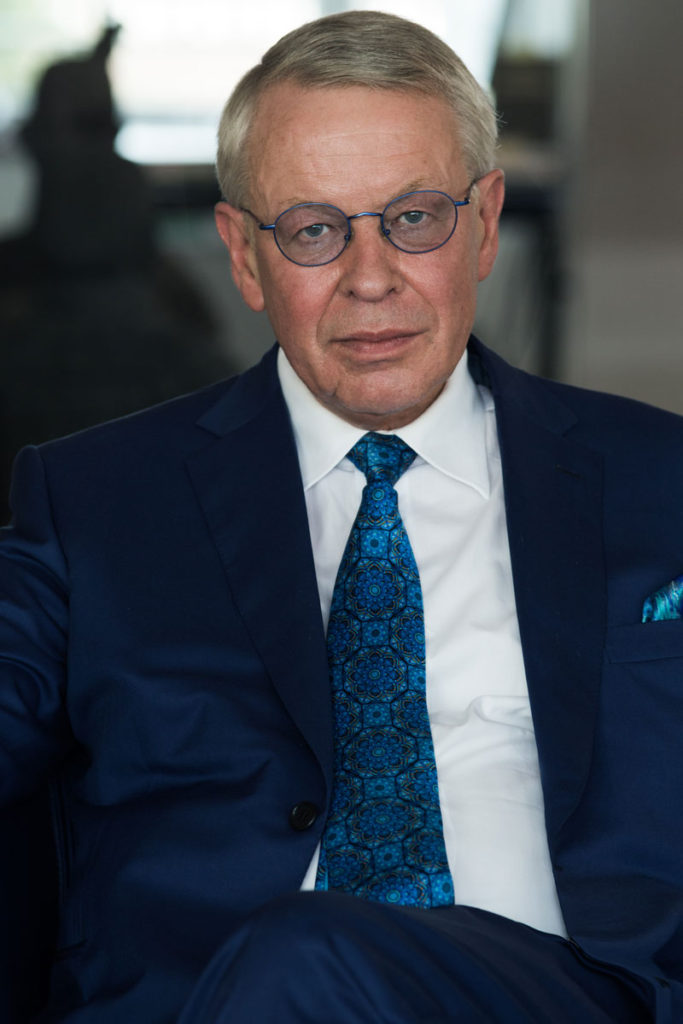 Dr. Gerhard Strate
Gerhard Strate has been practicing law since 1979, first working alone until he founded a law firm. He is a member of the advisory board of the law journal "Strafverteidiger" (i.e. "defense counsel"), additionally the co-publisher of "Informationsbrief Ausländerrecht" (i.e. "newsletter on the law relating to foreign nationals"), a journal co-founded by him in 1978, as well as the publisher of the online journal "hrr-strafrecht.de" (HRRS). In addition to this, he was a member of the Criminal Law Committee of the German Lawyers Association from 1987 until 2001 and has been serving since 1989 as a member of the Executive Board of the Hamburg Bar Association (Hanseatische Rechtsanwaltskammer Hamburg), from 1999 until 2002 as its Vice President. At the end of the year 2007 he was appointed to the Constitutional Law Committee of the Federal Bar Association in Germany (Bundesrechtsanwaltskammer) and has been a member since then.
He was awarded an honorary doctorate by the Law Faculty of the University of Rostock on 20 November 2003. The document presented to him by the rector of the university states: "This honors his academic achievements in the fields of criminal law and criminal procedural law, in particular the close linkage between his academic and professional activities as a criminal defense lawyer, as well as the didactical service and dedication through which he contributes his knowledge and practical experience to research and teaching."
In February 2014, the "Congregation der Alster-Schleusenwärter " (i.e. "Congregation of the Lock-Keepers of the Alster River") awarded him the "Honorary Alster Lock-Keeper's Medal". This distinction is awarded annually by the Committee to honor personalities "who have acted as secret ambassadors to enhance the reputation of the Free and Hanseatic City of Hamburg across the world".