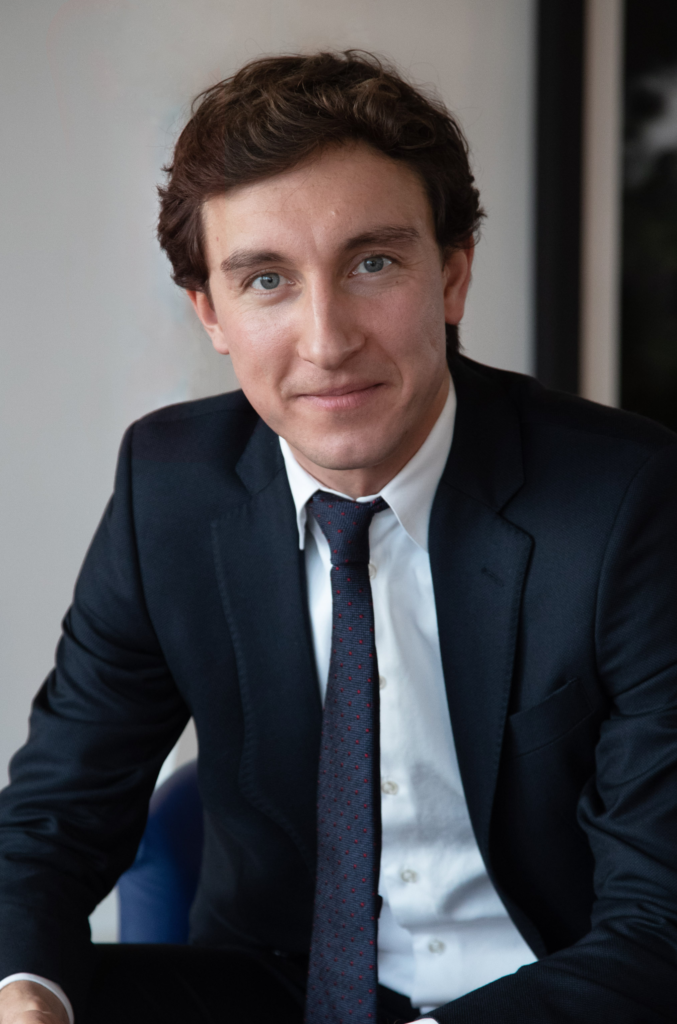 Johannes Rauwald
Johannes Rauwald has been practicing law since 2014 and qualified as a certified criminal law specialist in 2018.
He joined our law firm after meeting Gerhard Strate in connection with the assistance he provided as a staff member of the German Embassy in Washington, D.C., to a client incarcerated in the USA.
His strong power of judgment, his meticulous and speedy grasp of the facts and legal problems, and his skill at stating a case in a plain and precise manner enabled Johannes Rauwald to quickly become a partner on a par with his older colleagues.
In the case of the Prosecutor General of Hamburg vs. Dumitru-Tudor Dorobantu, he appeared on 14 February 2019 before the Grand Chamber of the Court of Justice of the European Union in Luxembourg, representing our Romanian client (Case number C-128/18). The constitutional complaint he prepared for the Dignitas associations (Switzerland and Germany) as well as several individuals, challenging the prohibition of assisted suicide (sec. 217 of the German Criminal Code), was heard – together with other constitutional complaints – by the Second Senate of the German Federal Constitutional Court (Bundesverfassungsgericht) on 16 and 17 April 2019 (File number 2 BvR 1261/16).